WonderWorks Panama City Beach
An amazing Panama City Beach attraction where scientific principles and fun come together to provide an unrivaled educational experience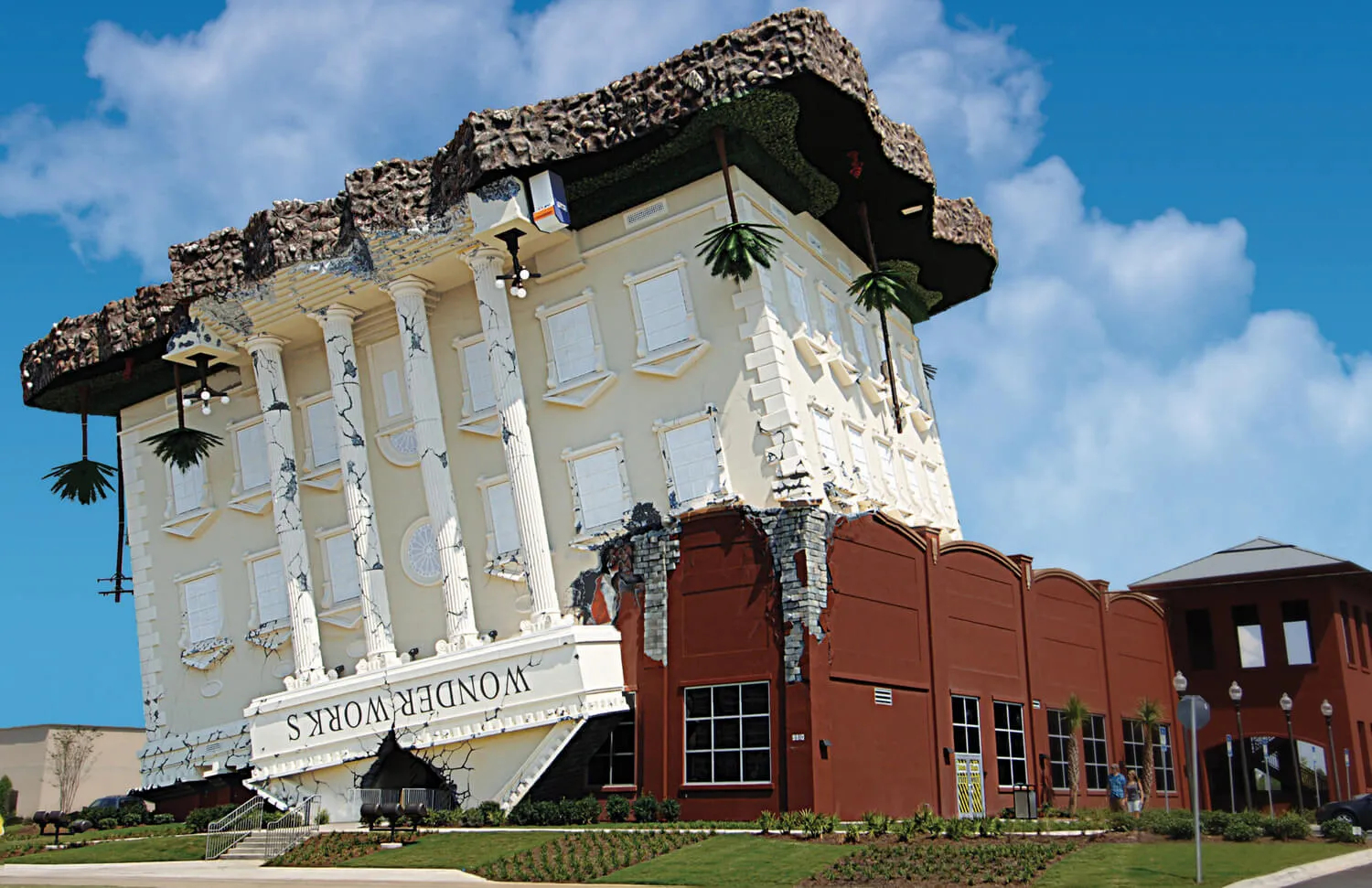 WonderWorks Panama City Beach is a popular indoor amusement park that offers a unique and immersive experience for visitors of all ages. With over 100 hands-on exhibits and interactive displays, WonderWorks is a perfect destination for families, groups, and individuals looking for a fun and educational experience.
History
WonderWorks Panama City Beach is part of the larger WonderWorks franchise, which was founded in 1998 by entrepreneur John Morgan. The idea for WonderWorks was inspired by a natural disaster. In 1989, Hurricane Hugo ripped through Myrtle Beach, South Carolina, and severely damaged the building that was supposed to become Morgan's new science museum. Rather than giving up on his dream, Morgan decided to flip the building upside down and turn it into an upside-down attraction. This concept became the foundation for WonderWorks, which has since expanded to multiple locations across the United States, including Panama City Beach.
Attractions
WonderWorks Panama City Beach offers a wide range of interactive exhibits and attractions that are designed to entertain and educate visitors of all ages. Here are some of the most popular attractions:
The Hurricane Shack: Experience the power of hurricane-force winds in this exciting simulator.
The Bubble Room: Create and play with giant bubbles of all shapes and sizes.
The Space Discovery Zone: Learn about space exploration and experience what it's like to walk on the moon.
The Wonder Coaster: Strap in and get ready for a thrilling ride on this 4D motion-simulated roller coaster.
The Xtreme 360 Bikes: Pedal your way through a 360-degree vertical loop in this exciting ride.
Events
WonderWorks Panama City Beach also hosts a variety of special events throughout the year. These events offer unique experiences and opportunities for visitors to engage with the exhibits in new ways. Here are some of the most popular events:
Homeschool Days: Homeschool families can enjoy a discounted admission rate and special programming designed specifically for their educational needs.
Sensory Days: These special days are designed for individuals with sensory sensitivities and feature reduced lighting and sound levels.
Science of Wine: This adults-only event features wine tasting and educational sessions about the science behind wine-making.
Practical Information
WonderWorks Panama City Beach is open every day of the year, except for Thanksgiving and Christmas Day. Admission prices vary depending on age and time of day, with discounted rates available for groups of 10 or more. In addition to the exhibits and attractions, WonderWorks also has a gift shop and a snack bar. Visitors should plan to spend at least two to three hours exploring the exhibits.
What we think
WonderWorks Panama City Beach is a unique and exciting indoor amusement park that offers something for everyone. Whether you're interested in science, technology, engineering, or just looking for a fun day out with family and friends, WonderWorks is definitely worth a visit. With its fascinating exhibits, thrilling rides, and special events, WonderWorks is sure to be a highlight of any trip to Panama City Beach.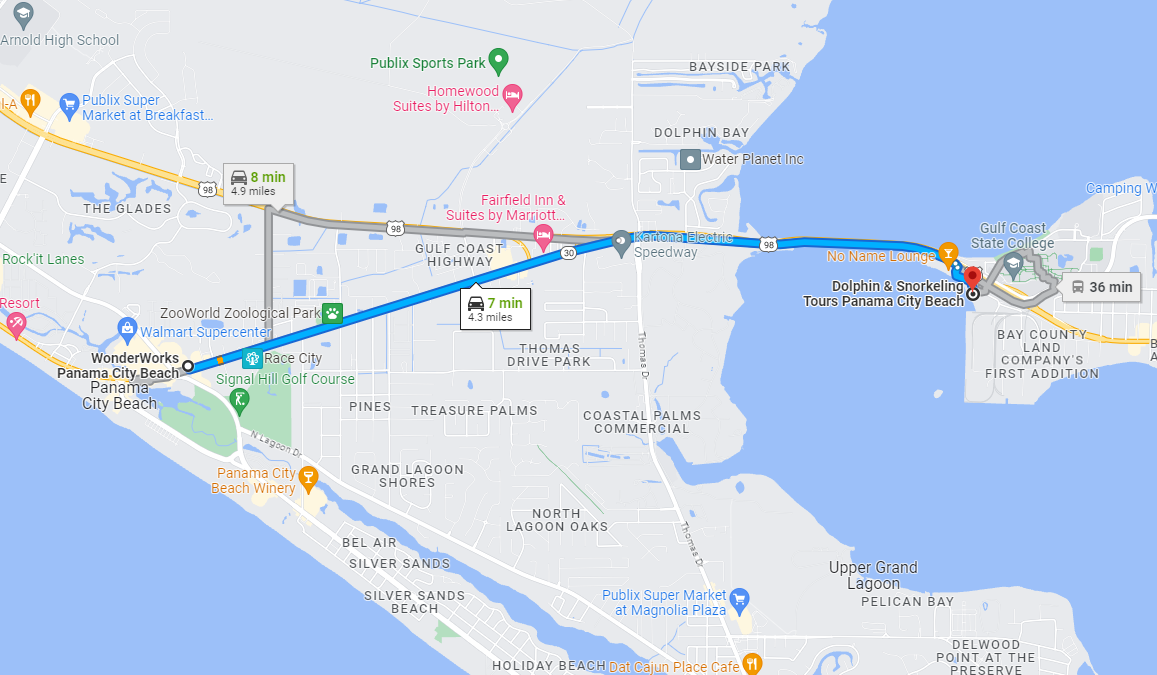 Address
5505 Sun Harbor Rd Suite 99, Panama City, FL 32401, United States
Hours
Monday – Sunday: 9.00 am to 6.00 pm