A great place to spend the day at the beach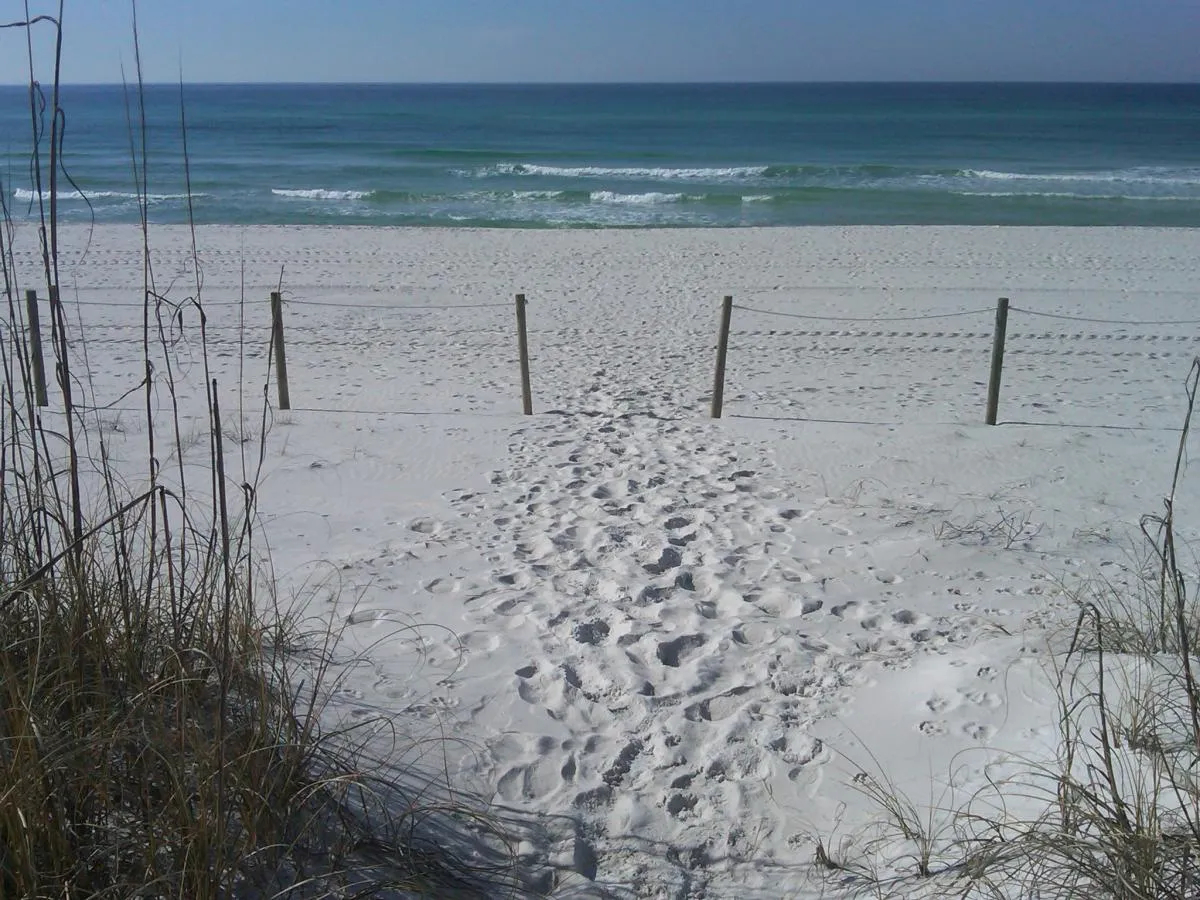 Rick Seltzer Park is a beautiful beachfront park located in Panama City Beach, Florida. This park is a popular destination for both tourists and locals alike, and for good reason. With its pristine white sand beaches, crystal clear waters, and wide variety of amenities, Rick Seltzer Park is the perfect place to spend a day in the sun. In this article, we will discuss four key aspects of the park: location, amenities, activities, and tips for visiting.
Location
Rick Seltzer Park is located at 7415 Thomas Drive in Panama City Beach, Florida. It is situated on the Gulf of Mexico, offering breathtaking views of the water and nearby beaches. The park is conveniently located near a number of restaurants, shops, and other attractions, making it an ideal destination for visitors to the area.
Amenities
The park offers a range of amenities to ensure that visitors have a comfortable and enjoyable experience. These amenities include restrooms, showers, picnic tables, and barbecue grills. There are also several covered pavilions available for rent, making it a great spot for family gatherings, parties, and other events. The park is wheelchair accessible, and there is plenty of parking available for visitors.
Activities
There are plenty of activities to keep visitors entertained at Rick Seltzer Park. The most popular activity is, of course, swimming. The park's beaches are perfect for swimming and wading in the warm, shallow waters of the Gulf of Mexico. Visitors can also enjoy fishing from the pier, which extends out into the water, or take a stroll along the beach to soak up the sun and enjoy the views. The park also has a playground for children, offering a fun and safe environment for kids to play.
Tips for Visiting
If you're planning a visit to Rick Seltzer Park, there are a few tips that can help you make the most of your experience. First, be sure to bring plenty of sunscreen and other sun protection, as the Florida sun can be intense. It's also a good idea to bring plenty of water and snacks, as there are no concessions available at the park. If you're planning to rent one of the pavilions, be sure to reserve it well in advance to ensure availability. Finally, be sure to follow all posted rules and regulations to help keep the park clean and safe for everyone to enjoy.
In conclusion, Rick Seltzer Park is a beautiful and popular destination in Panama City Beach, Florida. With its gorgeous beaches, ample amenities, and fun activities, it's no wonder that so many people choose to visit this park each year. Whether you're a local resident or a tourist in the area, Rick Seltzer Park is definitely worth a visit.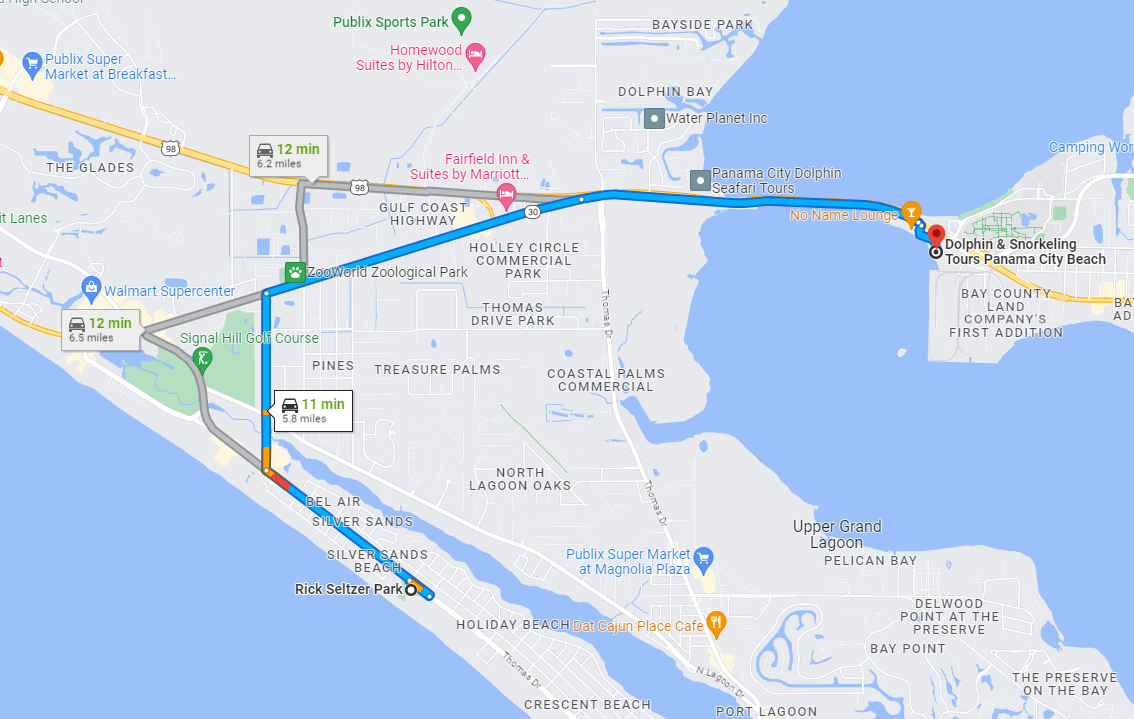 Address
5505 Sun Harbor Rd Suite 99, Panama City, FL 32401, United States
Hours
Monday – Sunday: 9.00 am to 6.00 pm