A Destination for Shopping, Dining, Entertainment, and More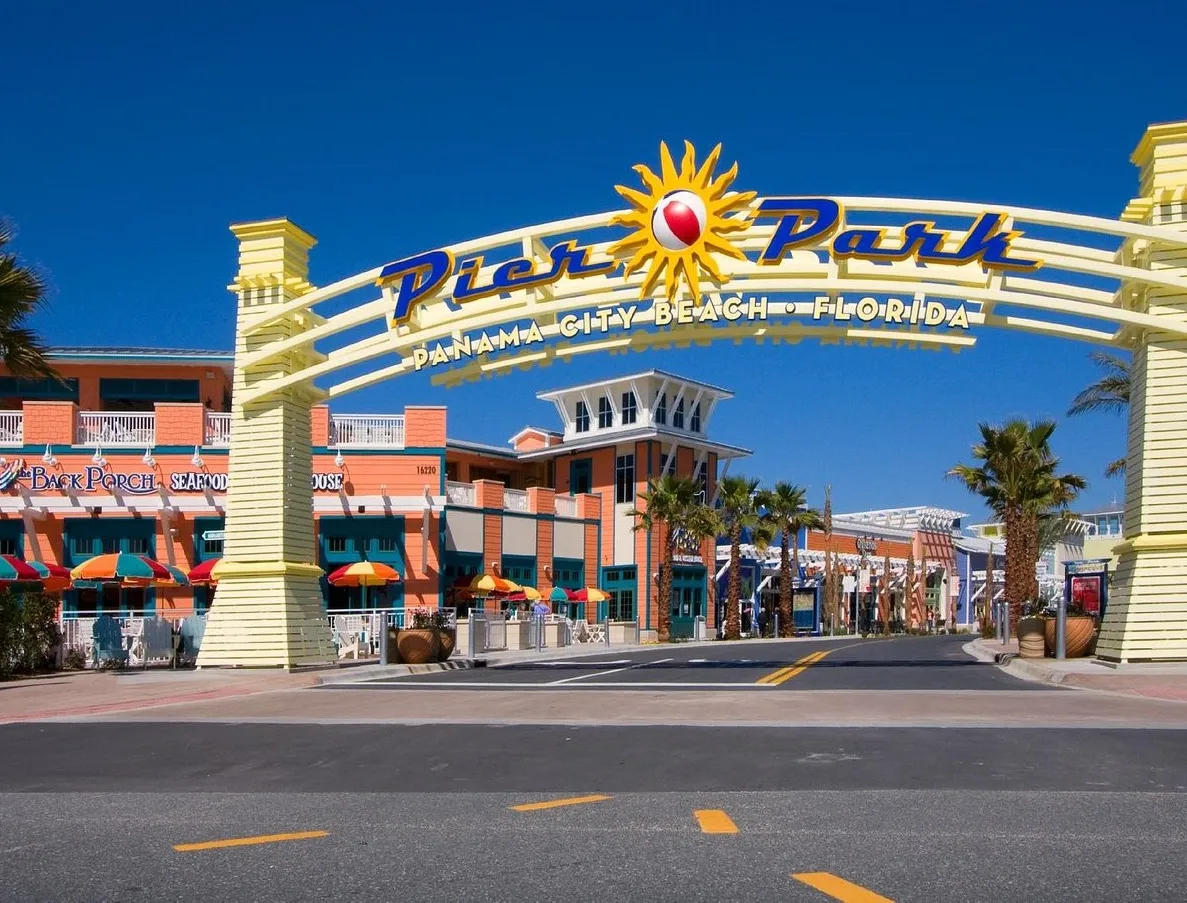 Pier Park is a premier outdoor shopping, dining, and entertainment center located in Panama City Beach, Florida. It is a destination that attracts locals and tourists alike with its diverse mix of shops, restaurants, and activities. The center spans over 900,000 square feet and boasts more than 100 stores, restaurants, and entertainment venues. This article will discuss Pier Park under four headings: shopping, dining, entertainment, and other attractions.
Shopping at Pier Park
Pier Park offers a unique shopping experience with a variety of stores catering to different needs and preferences. Visitors can explore high-end fashion brands like Michael Kors, Tommy Hilfiger, and Victoria's Secret. There are also specialty stores like Bath & Body Works, Build-A-Bear Workshop, and Spencer Gifts. For sports enthusiasts, there's a Nike Factory Store and a Ron Jon Surf Shop.
The center also has department stores such as Target and Marshalls, where visitors can find a range of products, from clothing to home goods. Pier Park is also home to the only Dillard's department store in the Panama City area. The shopping center is an ideal place to shop for souvenirs or gifts, with stores like Pepper Palace, Cariloha, and Del Sol offering unique products.
Dining at Pier Park
Pier Park has a wide variety of dining options, with over 20 restaurants to choose from. There's something for everyone, from fast food to fine dining. Visitors can enjoy a quick bite at fast-food chains like McDonald's, Subway, and Five Guys. For a more upscale experience, there are restaurants like The Back Porch Seafood & Oyster House and The Grand Marlin of Panama City Beach.
One of the most popular restaurants at Pier Park is Margaritaville. It's a fun, family-friendly restaurant with a lively atmosphere and a menu of classic American cuisine with a tropical twist. Visitors can also enjoy a drink at one of the many bars at Pier Park, such as Tootsies Orchid Lounge and Hofbrau Beer Garden.
Entertainment at Pier Park
Pier Park is not just a shopping and dining destination; it also offers a range of entertainment options. Visitors can catch a movie at the Grand 16 IMAX Theater, which features 16 screens and the latest movies. There's also a Dave & Buster's arcade, which is perfect for families with children.
For live music, visitors can head to Tootsies Orchid Lounge. It's a popular bar and music venue that features both local and national acts. During the summer months, Pier Park hosts a series of free concerts and events, such as the Summer Concert Series and the Spring Break Concert Series.
Other Attractions at Pier Park
In addition to shopping, dining, and entertainment, Pier Park offers other attractions that visitors can enjoy. One of the most popular attractions is the Miracle Strip amusement park. It features rides like the Hurricane roller coaster, the Scrambler, and the Tilt-A-Whirl. Visitors can also enjoy miniature golf, go-karts, and bumper boats at the adjacent Coconut Creek Family Fun Park.
Another attraction at Pier Park is the Aaron Bessant Park Amphitheater. It's an outdoor venue that hosts concerts, festivals, and events throughout the year. The amphitheater has a capacity of 7,500 and features state-of-the-art sound and lighting equipment.
Conclusion
Pier Park is a must-visit destination for anyone traveling to Panama City Beach, Florida. With its diverse mix of shopping, dining, entertainment, and attractions, there's something for everyone to enjoy. Whether you're looking for a day of shopping, a night of dining and drinks, or a fun-filled day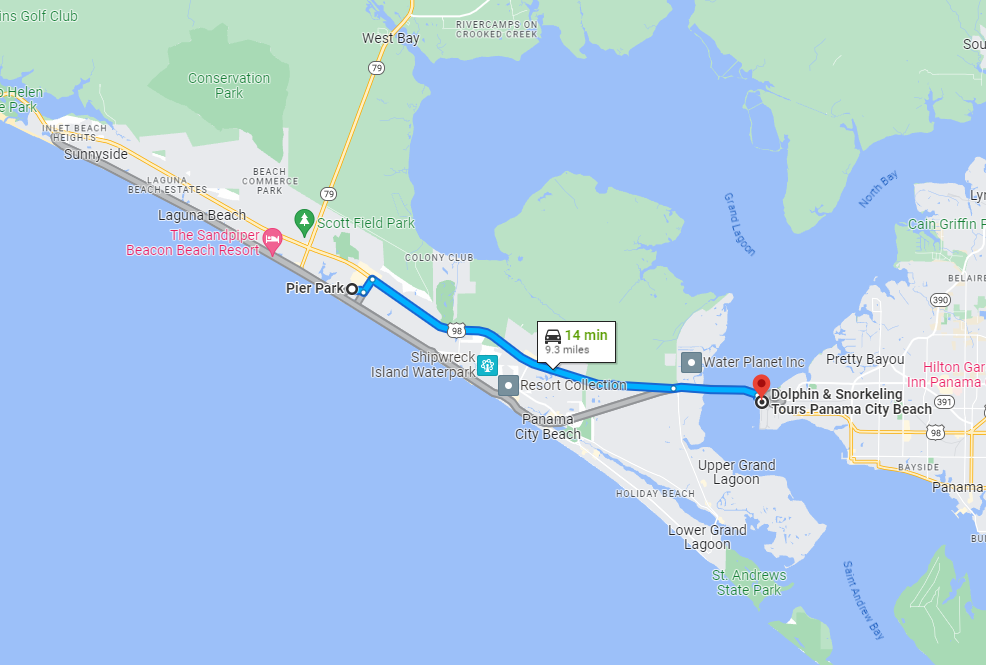 Address
5505 Sun Harbor Rd Suite 99, Panama City, FL 32401, United States
Hours
Monday – Sunday: 9.00 am to 6.00 pm