A popular destination for tourists and locals alike who love wine and good company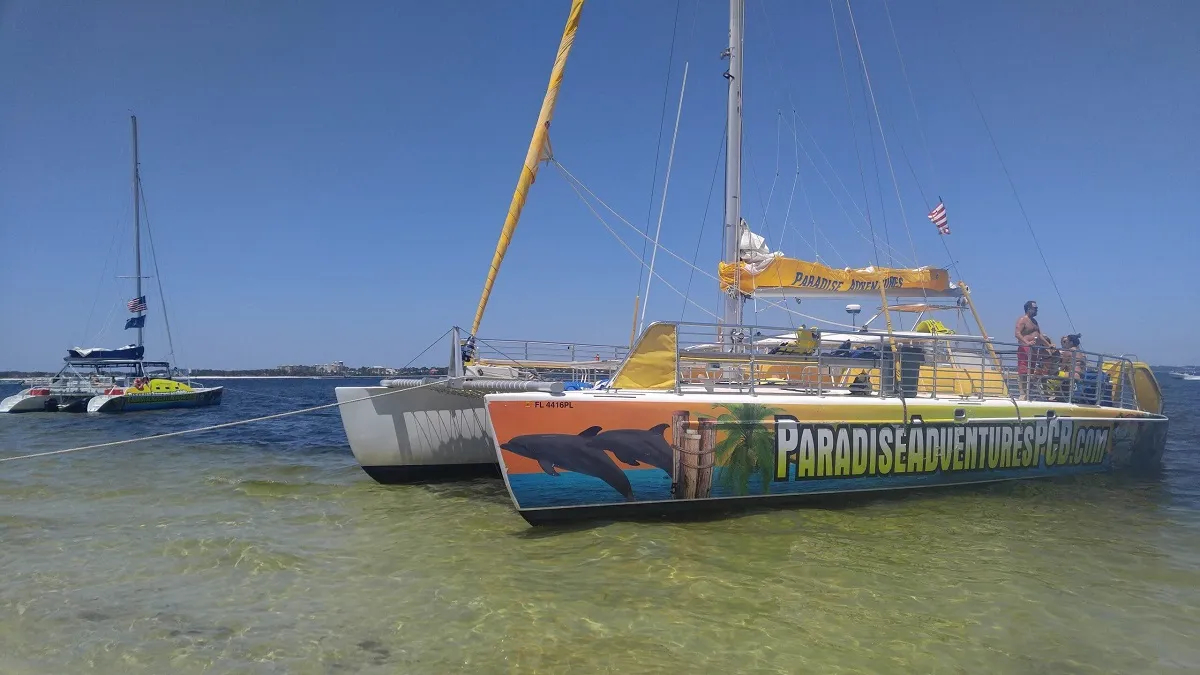 Panama City Beach Winery is a popular destination for tourists and locals alike who love wine and good company. Located in Panama City Beach, Florida, this winery is known for its award-winning wines and breathtaking views. The winery has a lot to offer, and we have broken it down into four main categories for you to explore.
Wine Tasting
One of the main reasons people visit Panama City Beach Winery is to taste their wine. The winery offers a wide variety of wine flavors, including fruit wines, dessert wines, and red and white wines. The best part is that they offer free wine tastings so you can sample as many wines as you like. The knowledgeable staff will guide you through the tasting and provide information about the wine's history, winemaking process, and flavor profile. The winery also has a wine club where you can receive quarterly shipments of their best wines.
Winery Tours
Another popular activity at Panama City Beach Winery is the winery tours. The winery offers tours that take you through the winemaking process and educate you on the history and culture of winemaking. You will get to see the vineyards, the barrel room, and the bottling process. The tours also include a tasting of the winery's signature wines.
Events and Parties
Panama City Beach Winery is an ideal venue for hosting events and parties. The winery can accommodate small and large groups, and they offer a range of packages to fit your needs. The winery's stunning views and romantic ambiance make it perfect for weddings, anniversaries, and other celebrations. They also host various events throughout the year, such as wine festivals, live music, and wine and food pairing dinners.
Wine and Gift Shop
If you are looking for the perfect gift for a wine lover, look no further than the Panama City Beach Winery's wine and gift shop. The shop offers a wide range of wine-related gifts, including wine glasses, wine stoppers, wine racks, and wine-themed decor. You can also purchase bottles of the winery's wine to take home and enjoy.
Outdoor Patio and Live Music
One of the best parts of Panama City Beach Winery is its outdoor patio, where you can enjoy a glass of wine while taking in the stunning views of the vineyard. The winery also hosts live music events on the patio, providing the perfect atmosphere for relaxation and fun. The patio is open year-round, so you can enjoy the beautiful Florida weather while sipping on your favorite wine.
In conclusion, Panama City Beach Winery is a must-visit destination for anyone who loves wine and beautiful scenery. With its free wine tastings, winery tours, events and parties, wine and gift shop, outdoor patio, and live music, there is something for everyone. Whether you are a wine connoisseur or a casual wine drinker, the winery has a wine that will suit your taste. Don't miss out on this unique experience on your next trip to Panama City Beach.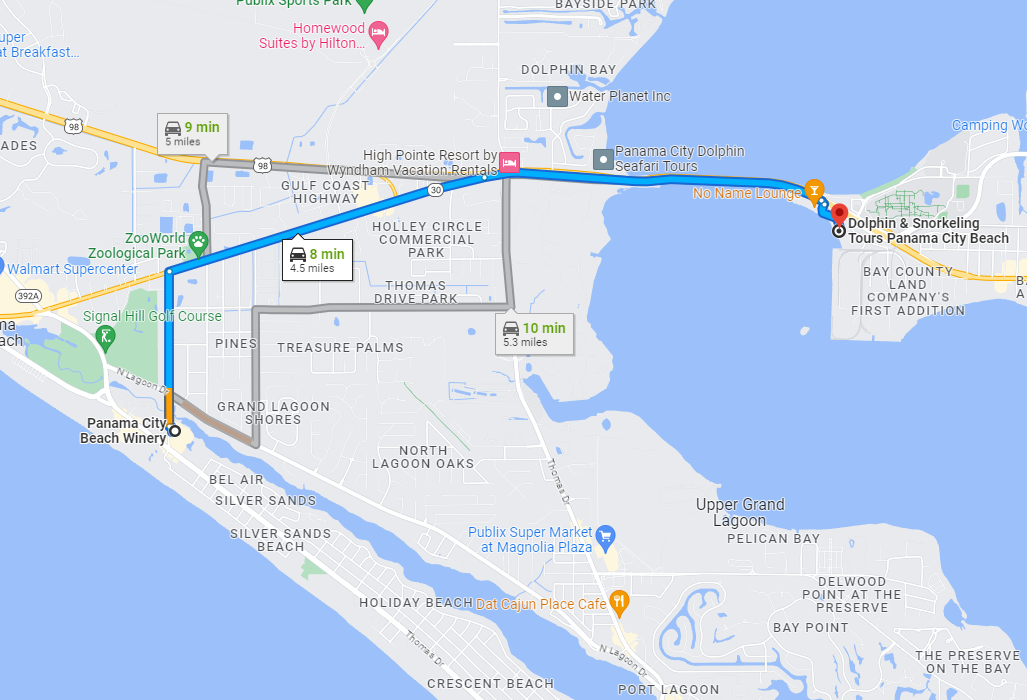 Address
5505 Sun Harbor Rd Suite 99, Panama City, FL 32401, United States
Hours
Monday – Sunday: 9.00 am to 6.00 pm