SkyWheel Panama City Beach
A spectacular attraction for all ages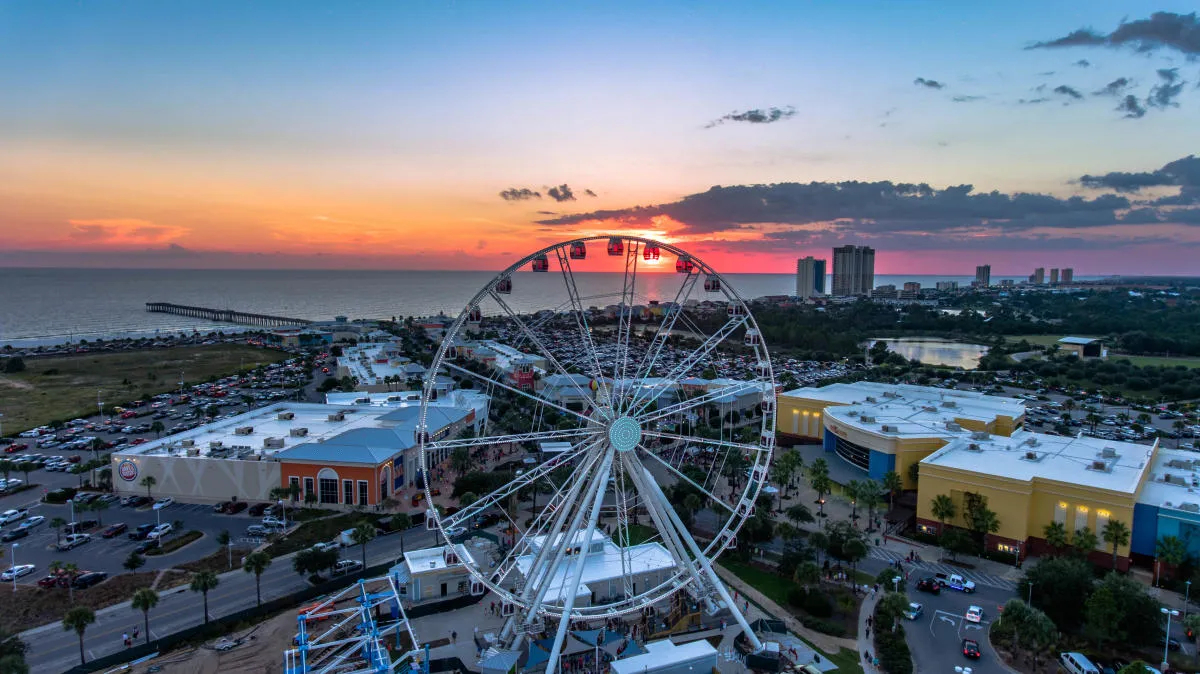 SkyWheel Panama City Beach is a magnificent Ferris wheel located on the beachfront of Panama City Beach, Florida. With its stunning views, this attraction is a must-visit for anyone looking for a thrilling adventure. In this article, we will discuss SkyWheel Panama City Beach under four headings: History, Features, Experience, and Tips.
History
SkyWheel Panama City Beach was opened in May 2013, and it has become one of the most popular attractions in the area. It was built by SkyView Ferris Wheels, a company that specializes in constructing observation wheels around the world. The SkyWheel is 200 feet tall and has 30 climate-controlled gondolas that can hold up to six people each. The attraction was built with safety in mind, and it meets all safety requirements and standards set by the industry.
Features
SkyWheel Panama City Beach offers riders a panoramic view of the Gulf of Mexico, St. Andrews Bay, and the surrounding area. The ride takes approximately 12 minutes to complete, and during that time, riders can take in the stunning views of the beach and the city. The gondolas are spacious and comfortable, and they are equipped with air conditioning to keep riders cool and comfortable during the ride. Additionally, the SkyWheel is lit up at night, providing a spectacular light show that is visible from miles away.
Experience
Riding the SkyWheel is an experience like no other. As you ascend to the top of the wheel, you can feel your heart pounding with excitement. Once you reach the top, you are treated to breathtaking views that will leave you speechless. You can see for miles in every direction, and the view is especially stunning at sunset. The gondolas are equipped with speakers that play music, adding to the overall experience.
Tips
To make the most of your experience on the SkyWheel, we recommend that you visit during the sunset hours. This will give you the opportunity to see the stunning colors of the sunset over the Gulf of Mexico. Additionally, if you are visiting during peak season, it is a good idea to purchase your tickets in advance to avoid long lines. Finally, we recommend that you bring a camera to capture the breathtaking views from the top of the SkyWheel.
In conclusion, SkyWheel Panama City Beach is an attraction that should not be missed. With its spectacular views, comfortable gondolas, and exciting experience, it is the perfect activity for visitors of all ages. Whether you are visiting Panama City Beach for the first time or you are a frequent visitor, be sure to add the SkyWheel to your list of must-see attractions.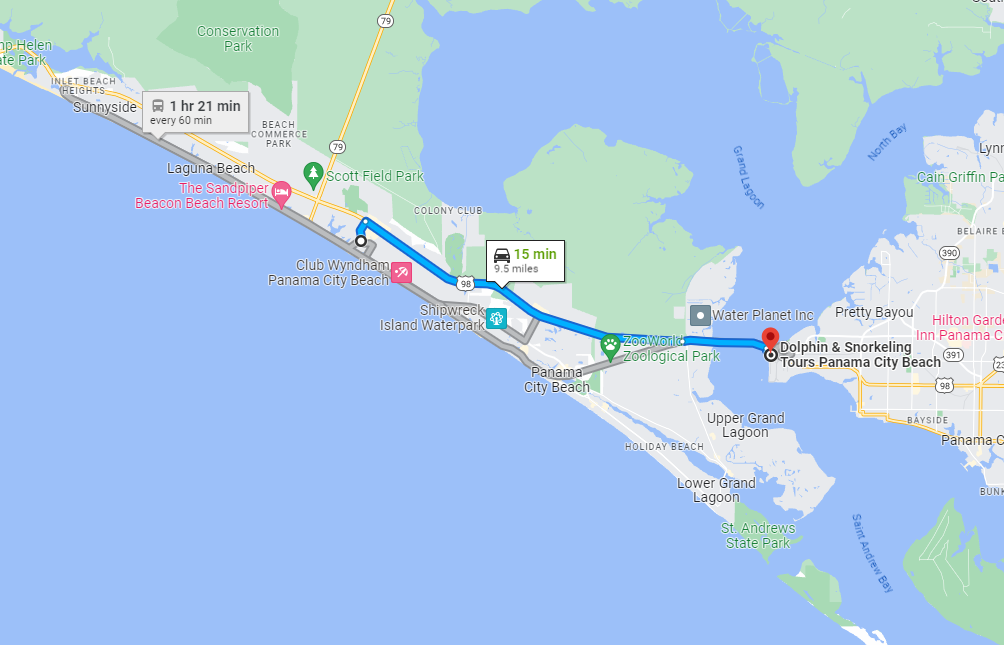 Address
5505 Sun Harbor Rd Suite 99, Panama City, FL 32401, United States
Hours
Monday – Sunday: 9.00 am to 6.00 pm