A hidden gem located in the panhandle of Florida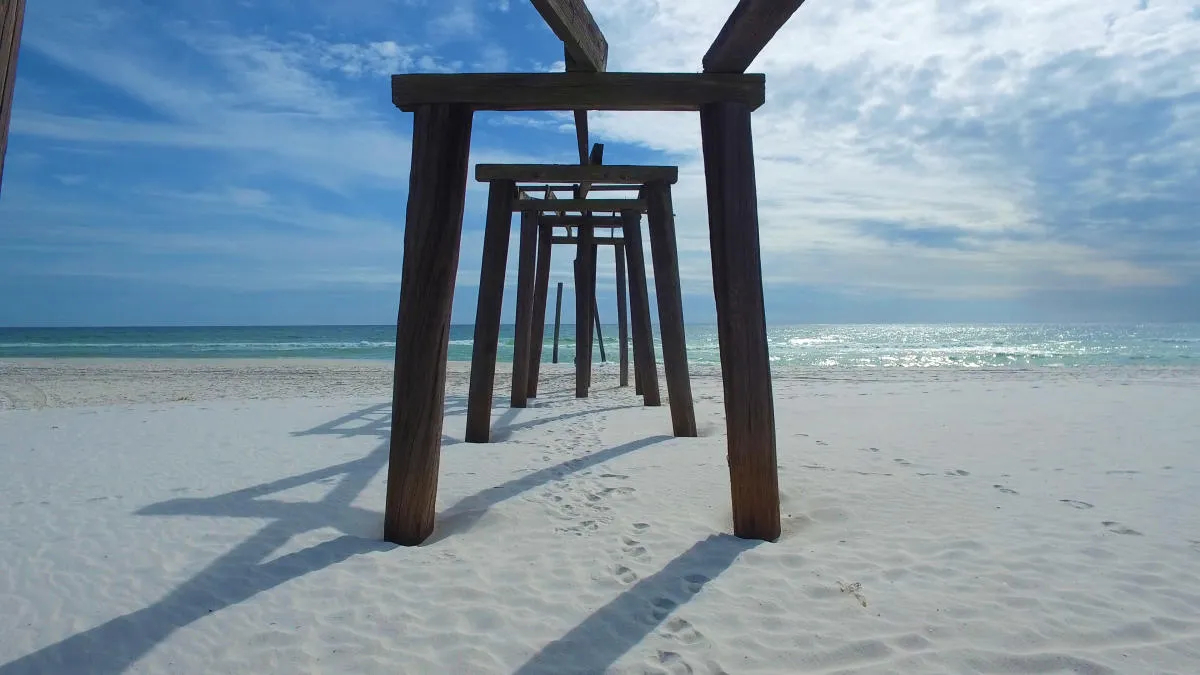 Camp Helen State Park is a hidden gem located in the panhandle of Florida. Nestled between Panama City Beach and Destin, this 183-acre park offers visitors a peaceful retreat away from the hustle and bustle of the nearby tourist hotspots. Here are some highlights of what you can expect to find at Camp Helen State Park:
Rich history and culture
Camp Helen State Park has a fascinating history that dates back to the early 1900s when it was known as Camp Helen Girls' School. In the 1920s, it was transformed into a vacation destination for wealthy families, and later served as a military training camp during World War II. Today, visitors can explore the park's historic buildings, including the Lodge, which was once the heart of the girls' school, and the park's former boathouse, which has been converted into a small museum.
Pristine beaches
One of the main draws of Camp Helen State Park is its stunning beaches. With over a mile of unspoiled shoreline along the Gulf of Mexico, visitors can enjoy swimming, sunbathing, and beachcombing in a peaceful and uncrowded setting. The park also offers access to Lake Powell, a coastal dune lake that is ideal for paddling and fishing.
Abundant wildlife
Camp Helen State Park is home to a diverse range of plant and animal species, making it an ideal destination for nature lovers. Visitors can spot a variety of birds, including ospreys, bald eagles, and great blue herons, as well as a variety of shorebirds and seabirds. The park is also home to several species of turtles, including loggerheads and green sea turtles, which nest on the park's beaches from May to October.
Outdoor activities
In addition to beachcombing and wildlife spotting, Camp Helen State Park offers a variety of outdoor activities for visitors to enjoy. The park's hiking trails wind through scenic woodlands and wetlands, providing an opportunity to see a variety of plant and animal life up close. Fishing and boating are popular activities on Lake Powell, and visitors can rent kayaks, canoes, and paddleboards from the park's concession stand.
Educational programs
Camp Helen State Park offers a range of educational programs and events throughout the year, including guided hikes, birdwatching tours, and ranger-led talks. Visitors can learn about the park's rich history and culture, as well as its unique ecosystem and wildlife. The park also hosts a variety of special events, such as the annual Coastal Clean-up Day, which encourages visitors to help keep the park's beaches and waterways clean and healthy.
In conclusion, Camp Helen State Park is a must-visit destination for anyone looking to experience the natural beauty and rich history of the Florida panhandle. With its pristine beaches, abundant wildlife, and range of outdoor activities and educational programs, the park offers something for everyone. So whether you're a history buff, a nature lover, or simply looking to unwind in a peaceful setting, be sure to add Camp Helen State Park to your list of must-visit destinations.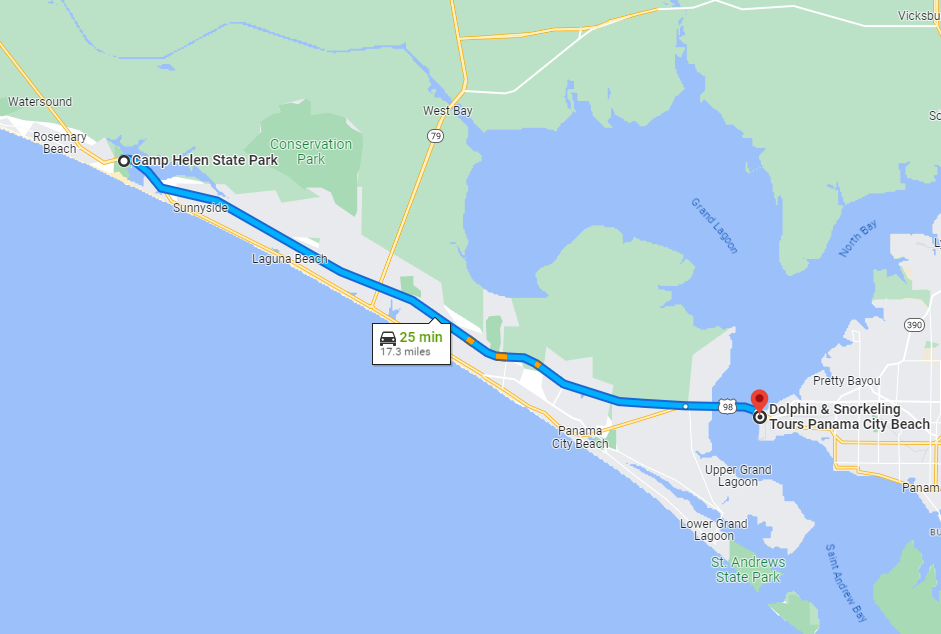 Address
5505 Sun Harbor Rd Suite 99, Panama City, FL 32401, United States
Hours
Monday – Sunday: 9.00 am to 6.00 pm