The Ultimate Adventure on the Water!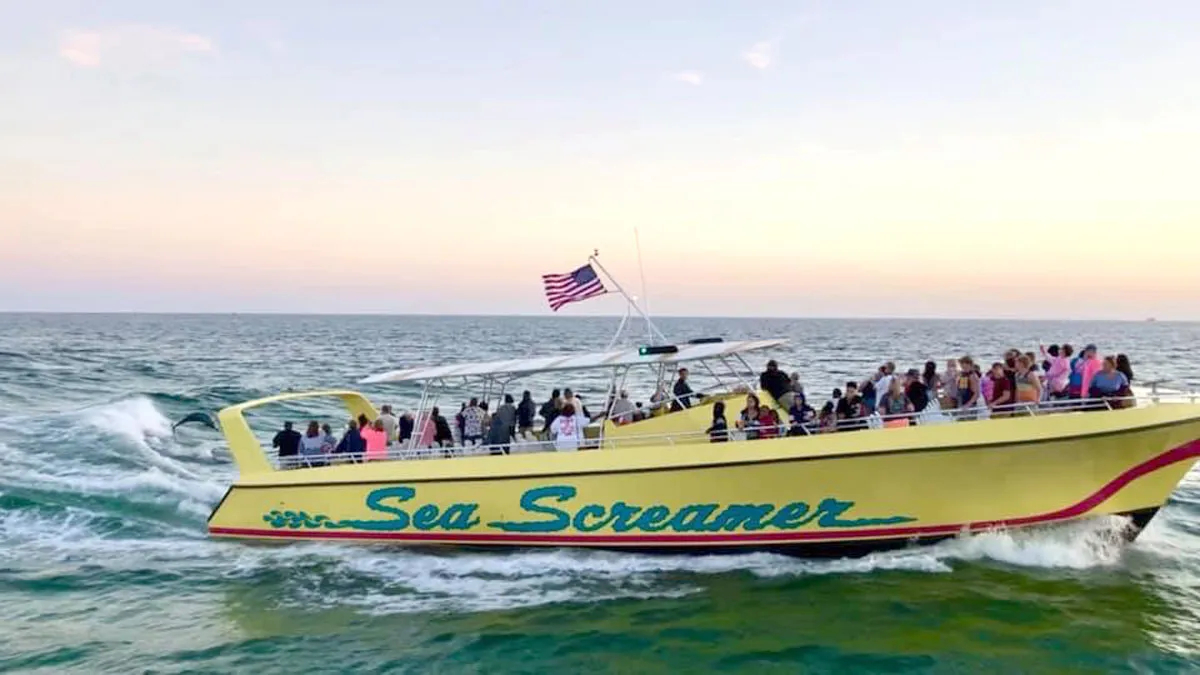 Are you looking for an exhilarating and unforgettable experience on the water? Look no further than Sea Screamer! Our exciting attraction provides an exciting adventure for visitors of all ages. Here are some of the key features that make Sea Screamer a must-see attraction for your next vacation.
The World's Largest Speedboat
Sea Screamer is the world's largest speedboat, and it is designed to give passengers an experience like no other. The boat is 72-feet long and can reach speeds of up to 35 miles per hour. This means you can enjoy a thrilling ride on the waves while taking in the stunning views of the surrounding coastline.
Dolphin Sightings
One of the most exciting features of Sea Screamer is the opportunity to spot dolphins in their natural habitat. These playful creatures are frequently seen jumping and swimming alongside the boat, providing a magical and unforgettable experience for passengers. Don't forget to bring your camera to capture these magical moments!
A Family-Friendly Attraction
Sea Screamer is a family-friendly attraction, and it is a perfect choice for visitors of all ages. Children, in particular, will love the excitement of the ride and the chance to see dolphins up close. Families can enjoy the adventure together and create lifelong memories.
Experienced and Professional Crew
Our experienced and professional crew are dedicated to ensuring that you have a safe and enjoyable experience on Sea Screamer. They are knowledgeable about the local area and wildlife and are passionate about sharing this information with passengers. They are also trained in first aid and safety procedures to ensure that everyone stays safe during the ride.
Affordable Pricing
At Sea Screamer, we believe that everyone should have the chance to experience the thrill of the world's largest speedboat and the magic of spotting dolphins in the wild. Our pricing is affordable, making it accessible to visitors of all budgets.
In Conclusion
Sea Screamer is a must-see attraction for anyone looking for an exciting and unforgettable experience on the water. Our world's largest speedboat offers the perfect blend of adrenaline-pumping adventure and breathtaking natural beauty. Whether you're looking to enjoy a family-friendly activity or a thrilling ride with friends, Sea Screamer has something for everyone. Don't miss out on the opportunity to create lifelong memories.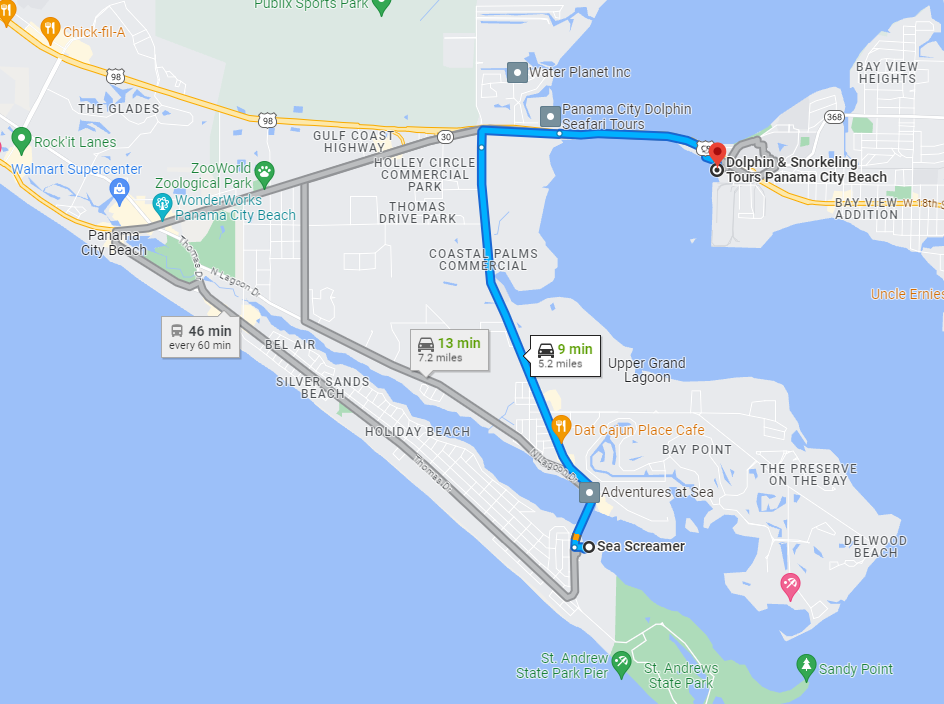 Address
5505 Sun Harbor Rd Suite 99, Panama City, FL 32401, United States
Hours
Monday – Sunday: 9.00 am to 6.00 pm